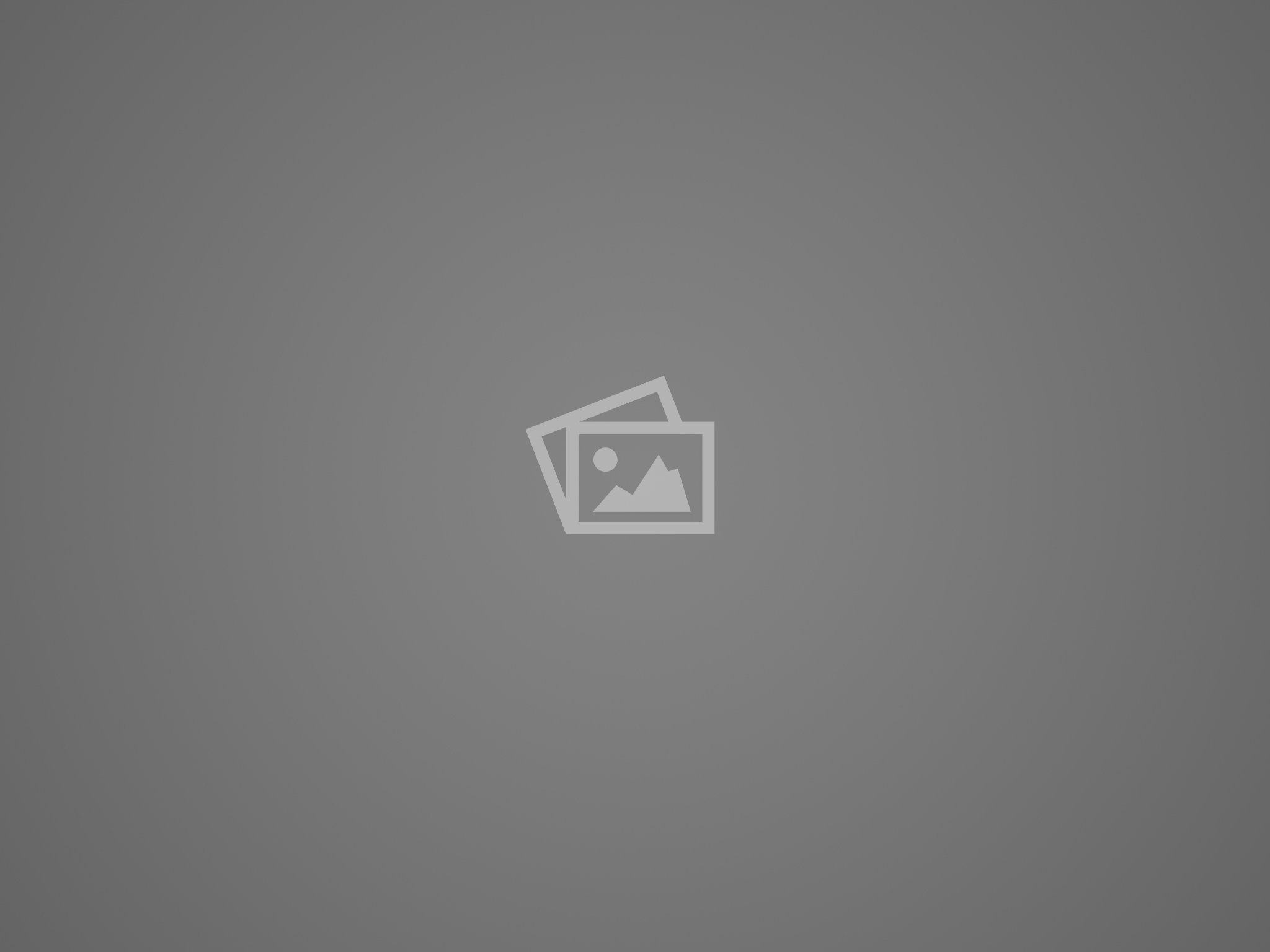 Guide on how to search in TræCAD

The site is in Danish, so it can be wise to Google Translate some of the information.


Use the drop down menues to search for specific building parts. You can search directly in the search field, but the menues will provide you with the best overview.  

You can see preview of the detail drawings, download them as pdfs or dwg files, which can then be converted to Revit.
 

Be aware that the details are not updated to match the guidelines of BR18, so adapt these to the current regulations if you wish to use them.